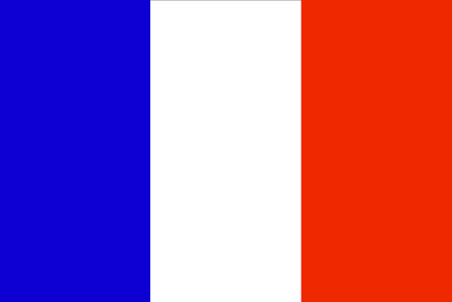 All this month, I'm participating in
Paris in July
, which means that I'll be reviewing some French novels, introducing you to French music, and just generally talking about all things French. Of course, this is a book blog first and foremost, so I wanted to make sure that my blog didn't get overwhelmed by French culture at the detriment of everything else. So, I'm implementing Francophone Fridays. It's the one day a week where I can let loose and ramble on and on about France (or in French). This is the day that you'll see links to French music, reviews of French films, information on culture in France, photos of French monuments, etc. The rest of the week will be devoid of anything Francophone. I think this keeps everything nice and tidy and keeps me from becoming an absolute bore.
Here's what I've been doing so far for Paris in July:
-Books:
Le Petit Prince by Antoine de Saint-Exupéry
Me Talk Pretty One Day by David Sedaris
-Music:
"Allo Paris" by Mano Solo
"Diane de Poitiers" by Thomas Fersen
-Film:
Le Dîner de Cons
Look for more posts later today.
-Gabe